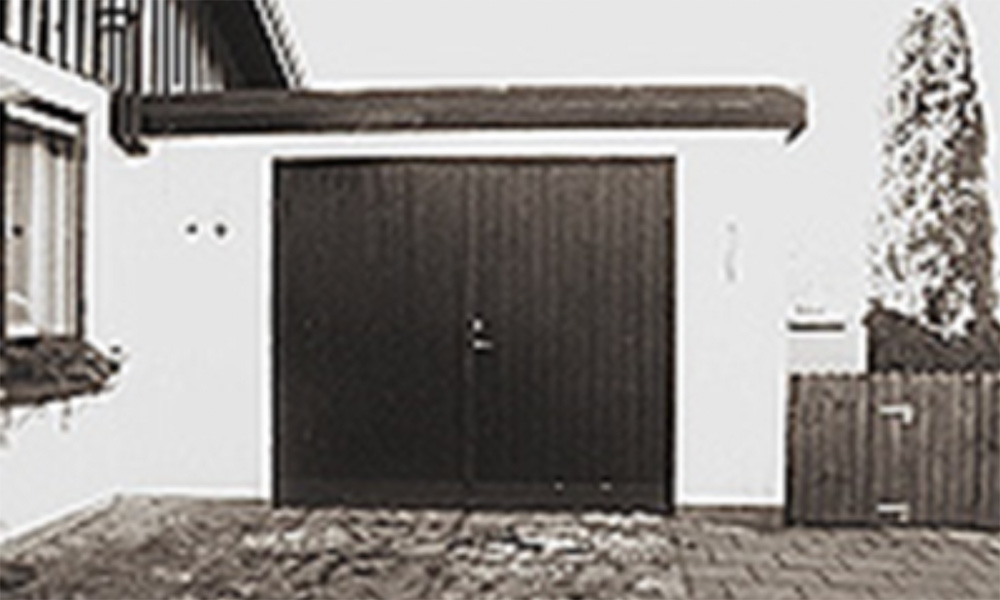 Starting out in the garage of the family home in Väsby, near Höganäs, Kullaplast has grown from small-scale production of heat-sealed bags to one of Sweden's largest producers of polyethylene packaging.
Rolf Skoglund and his father, Axel Skoglund, started their business in 1965. What started small quickly grew into something bigger, and Kullaplast AB was registered as a company that same year.
The very next year, father and son moved their business to the old fire station in Väsby. The production volume continued to grow.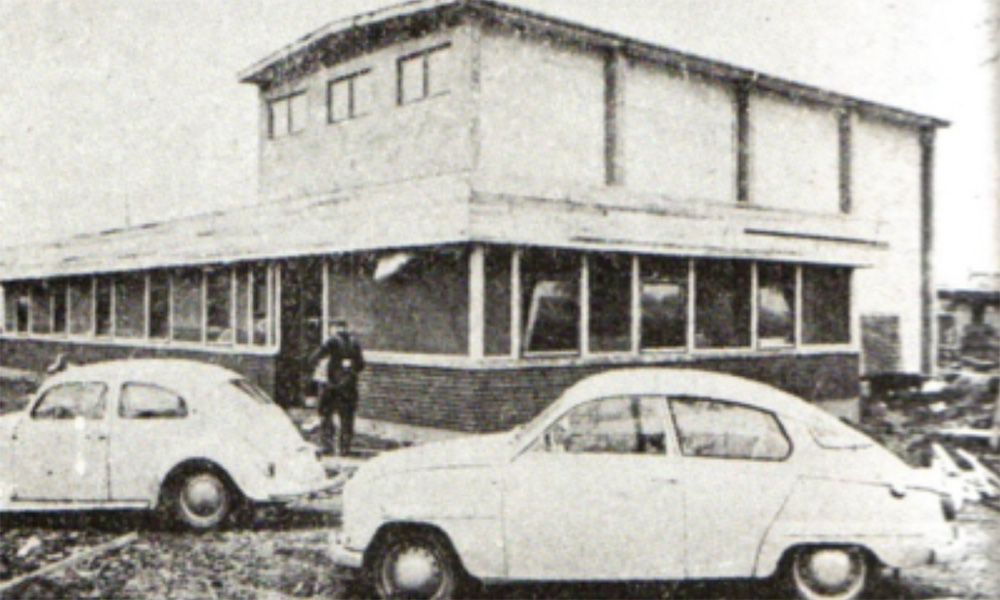 Rolf built his first real factory on an industrial site just outside Väsby in 1968. Seven years later, he bought more land and expanded the facility.
The beginning of building a new production premises started. Which is part of the facility still being used to today.
Over the years, the factory has been refurbished, modernised and extended to include more buildings. But the family-owned company remains untouched. Rolf's son, Jonas Skoglund, runs the company today alongside his son, Oscar. Kullaplast produces around 12,000 tonnes of polyethylene packaging every year.
Today, Kullaplast is not only a strong family business, but also a significant employer, employing around 50 people. Our customers appreciate the company's many years of experience thanks to almost 60 years in the polyethylene business.
We invest in renewable energy! The new facility, consisting of approximately 750 solar panels on an area of 1,600 square meters, expects to produce approximately 380MWh annually. It is a significant amount of energy and an impressive number that shows how solar energy can be harnessed to reduce dependence on fossil energy. Our investment in solar energy is a step in the right direction in our work with the environment and a sustainable future and part of the EU's 17 climate goals.