POLYETHYLENE PACKAGING MADE IN SWEDEN

FOR A SUSTAINABLE FUTURE
Kullaplast AB is one of Sweden's biggest producers of polyethylene products.
Our factory is located in Höganäs in Sweden, where we have been operating since 1965. We produce around 12,000 tonnes of polyethylene packaging every year. Our products are mainly supplied to Northern Europe.
At Kullaplast, we maintain a strong commitment to your company's needs for the right packaging solutions and always put the customer at the heart of everything we do. Our aim is always to maintain our long and sustainable relationships with customers and suppliers alike.
We manufacture packaging and packaging solutions for the food industry, the construction industry but also to other industries.
We are your innovative partner. Our vision has always been and will always be to deliver the right solutions for the right products. We offer custom solutions by maintaining stringent quality standards, a customer-oriented approach and good relationships.
Kullaplast will provide you with an account manager who can help you with everything you need, from concept to finished product.
Plastic packaging of renewable materials
We have been actively working for a number of years to produce more eco-friendly plastic packaging from fossil-free alternatives by using recycled polyethylene and ISCC-certified raw materials.
Our products are of high quality and safe to use with food. Our management system is accredited to ISO 9001 for quality, and ISO 22000 for food safety. We also hold accreditation to the Normpack standard.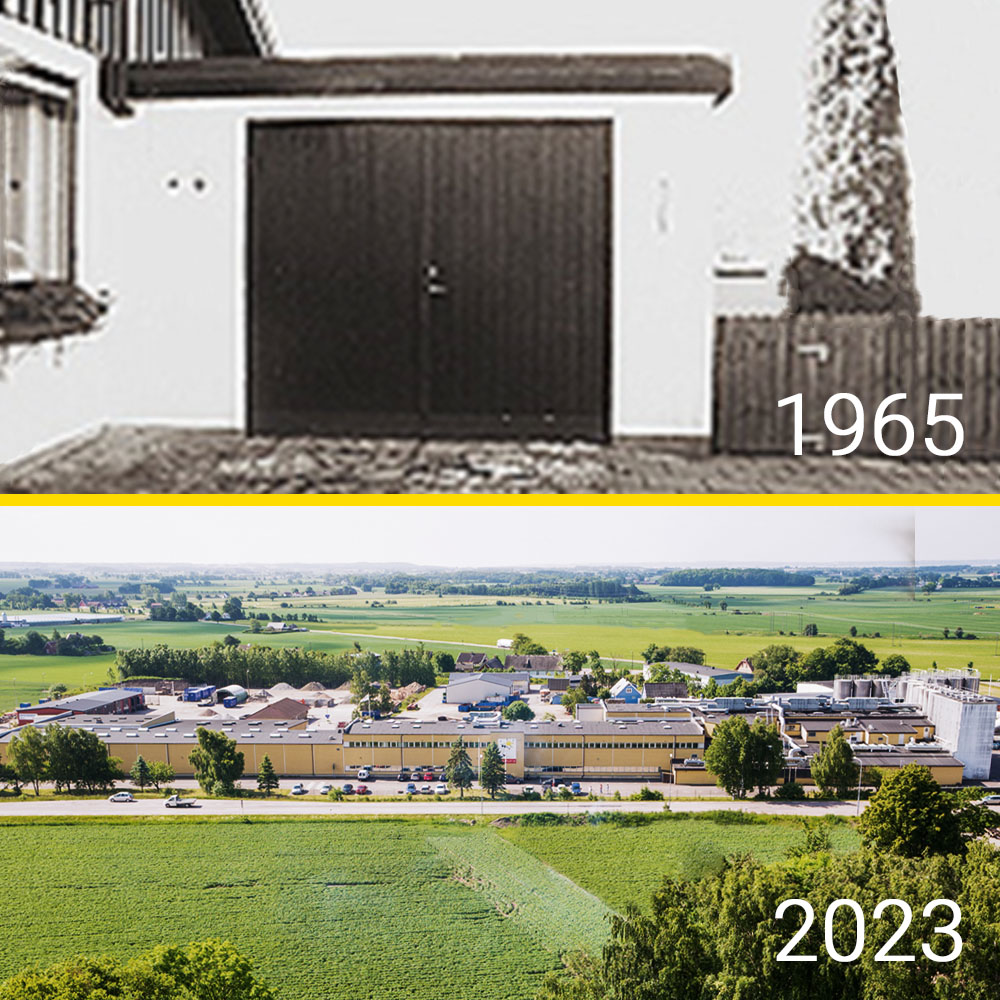 Kullaplast has been owned and run by the Skoglund family since its inception in 1965. Production began in the garage of the family home in Väsby, near Höganäs, and has now grown to make the company one of Sweden's largest producers of polyethylene packaging.